IRIS POWER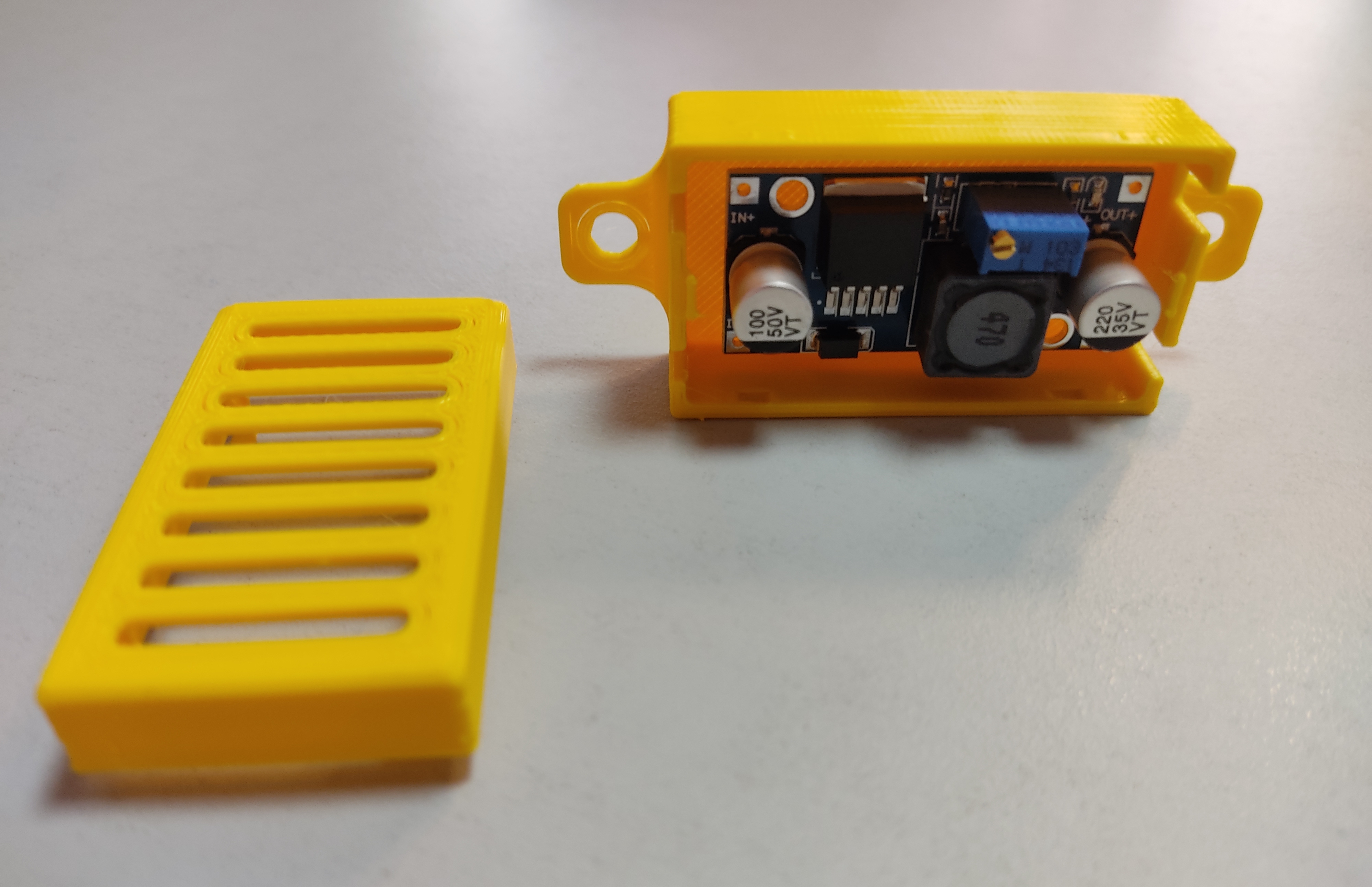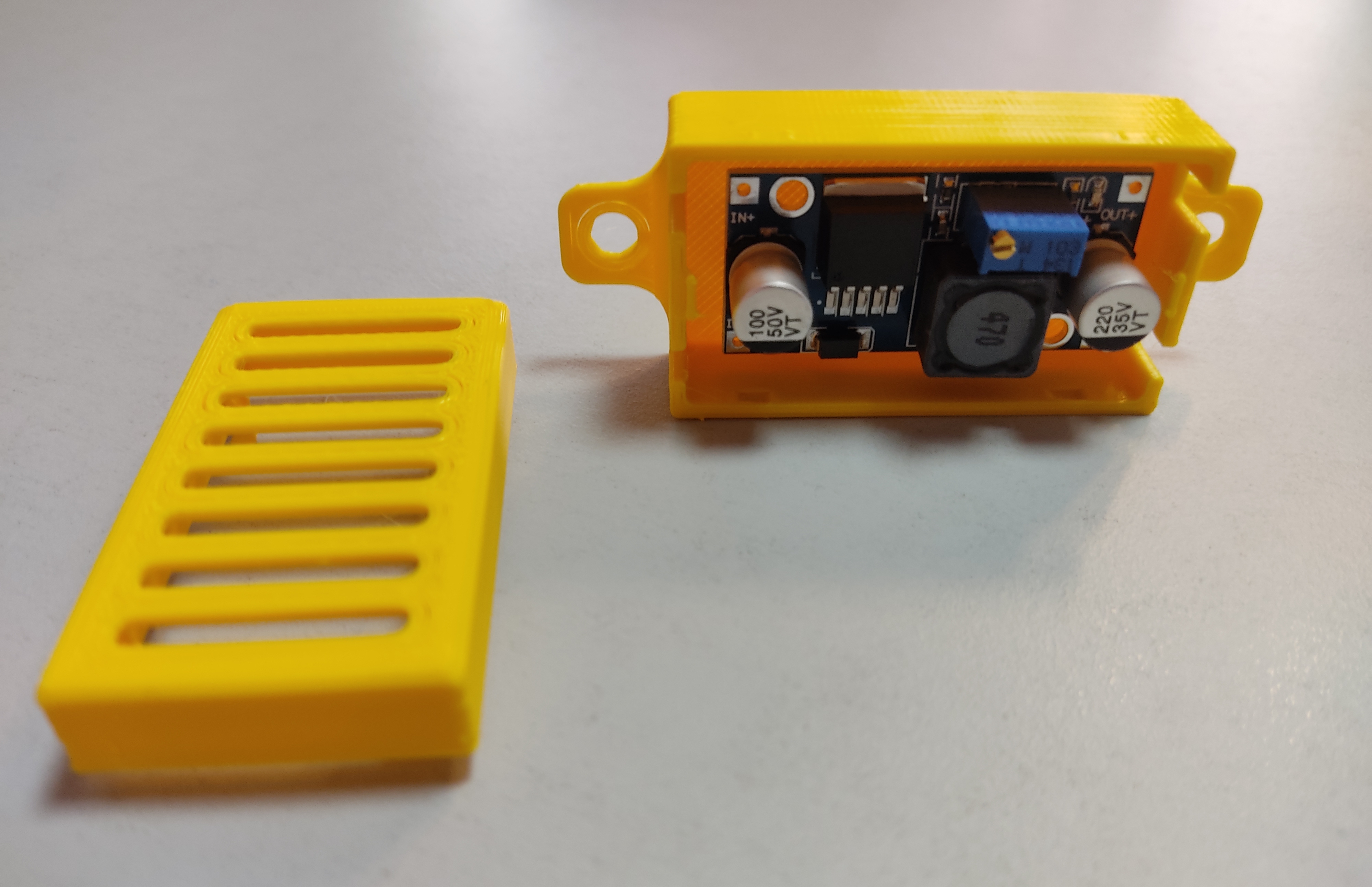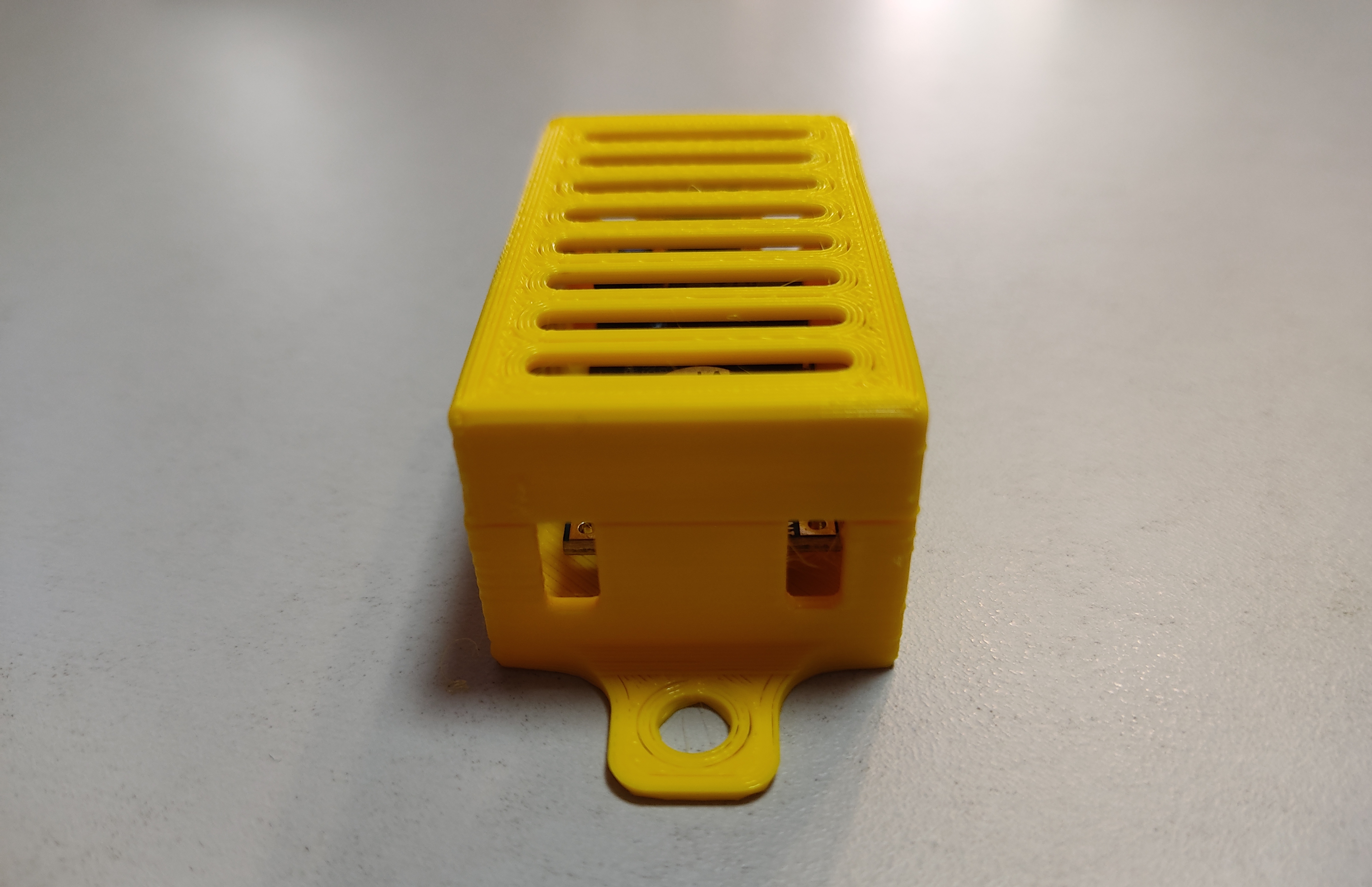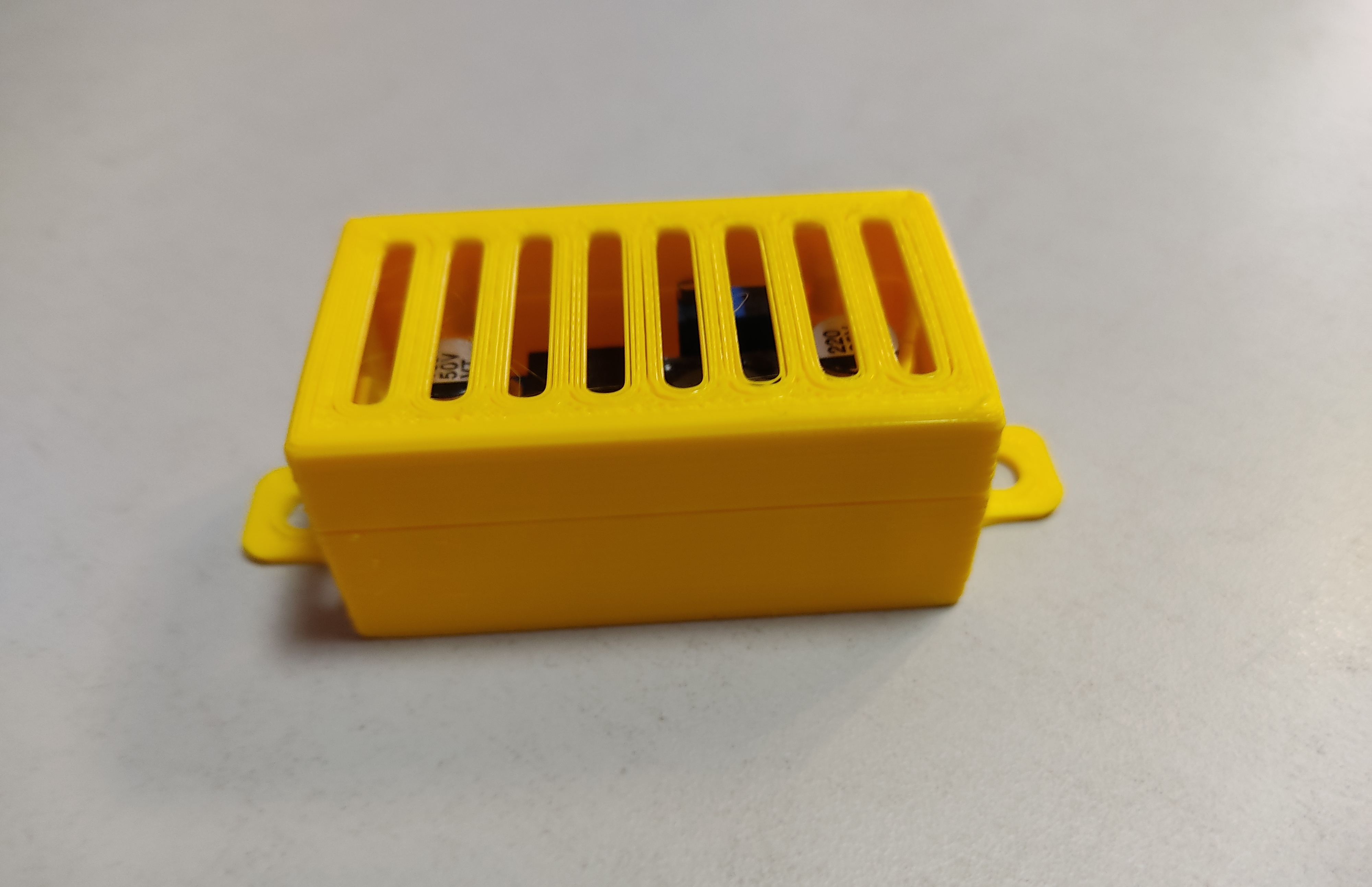 Application and features
Power supply regulator for instrumentation and control devices power supply with up to 3 amps intensity output. Output voltage can be easily adjusted in the range 1.23 to 30 Vdc. Especially indicated when an accurate 12 o 24 Vdc supply voltage is required.


DATA SHEET

IRIS TIMER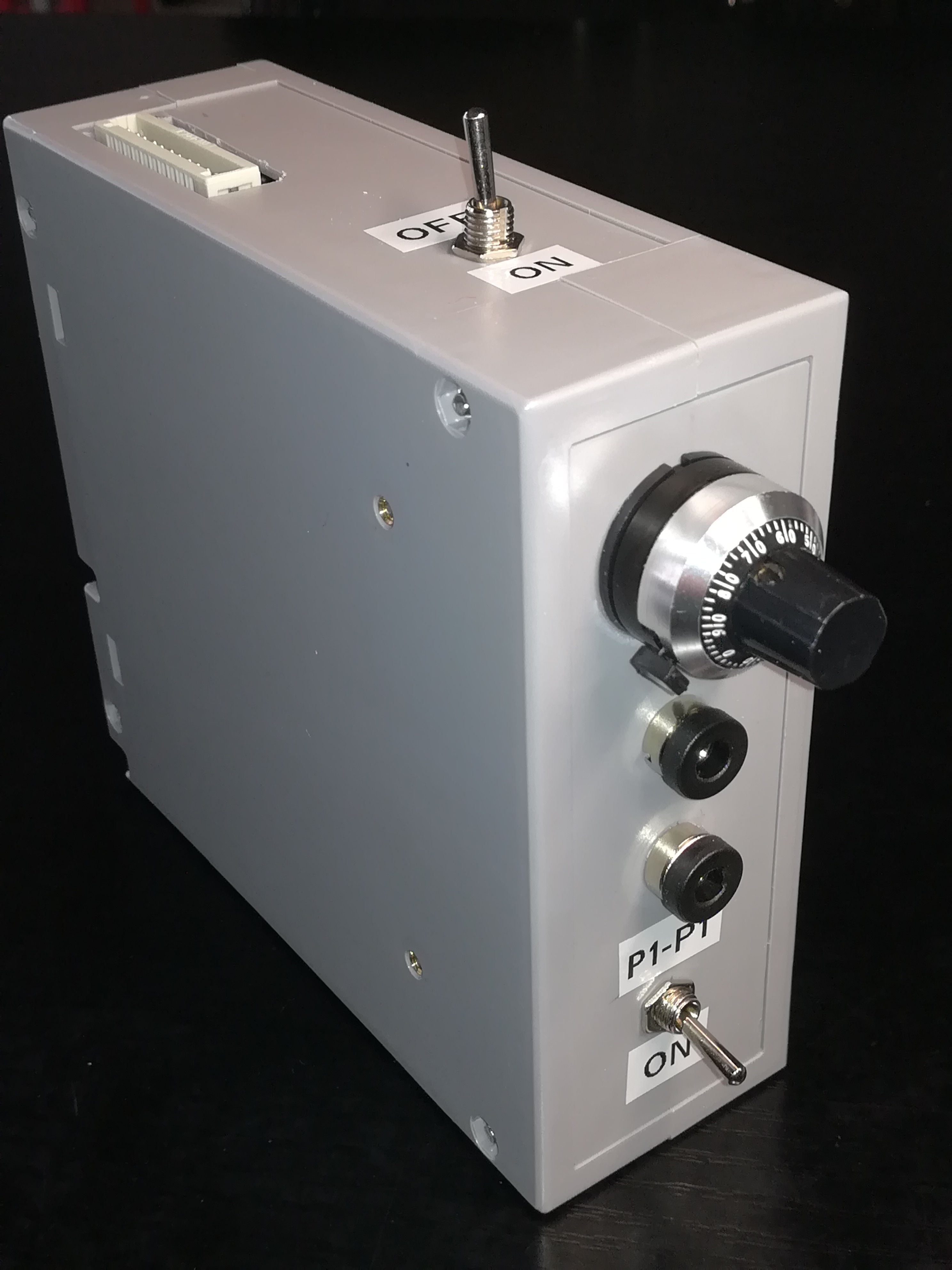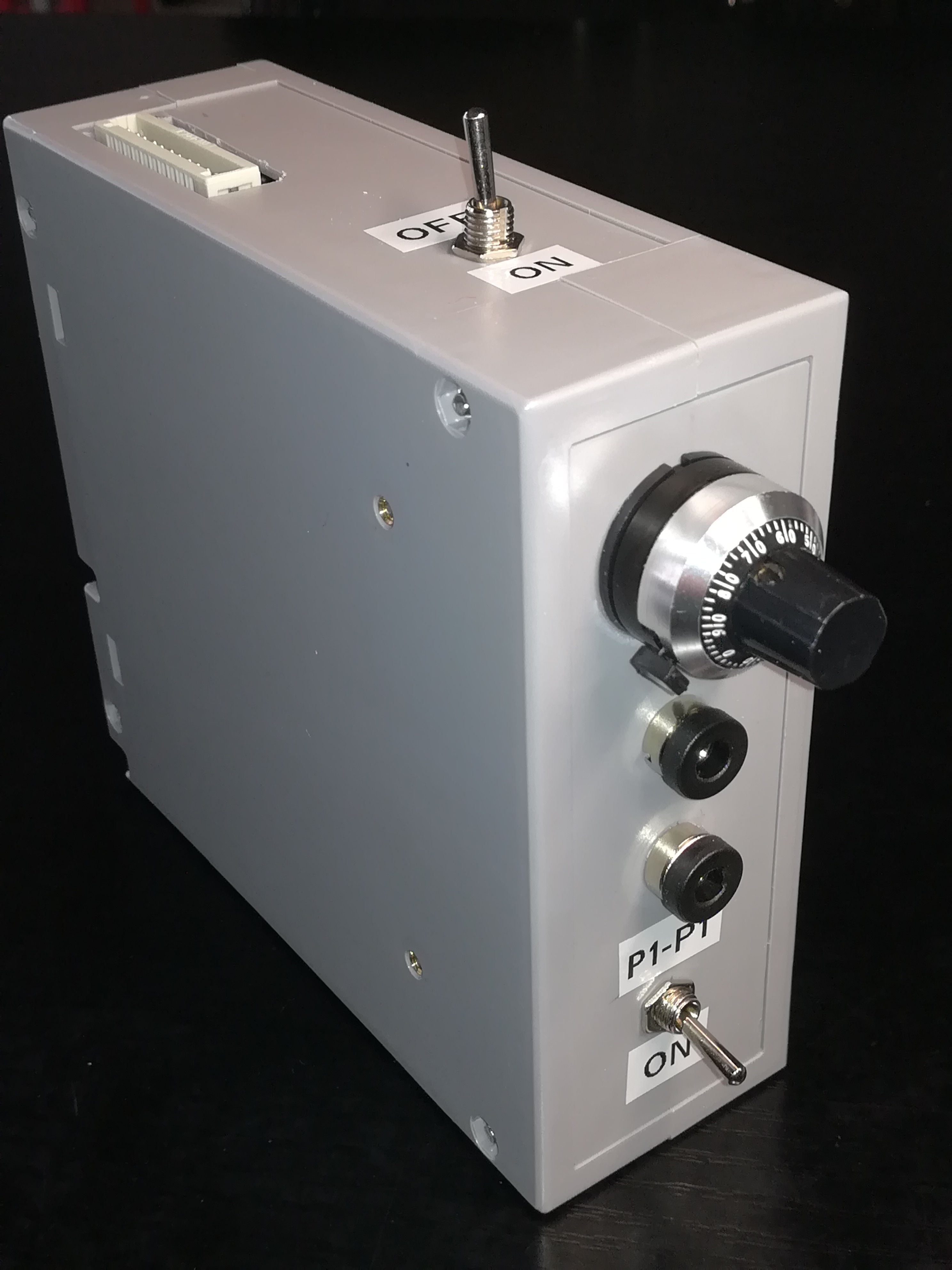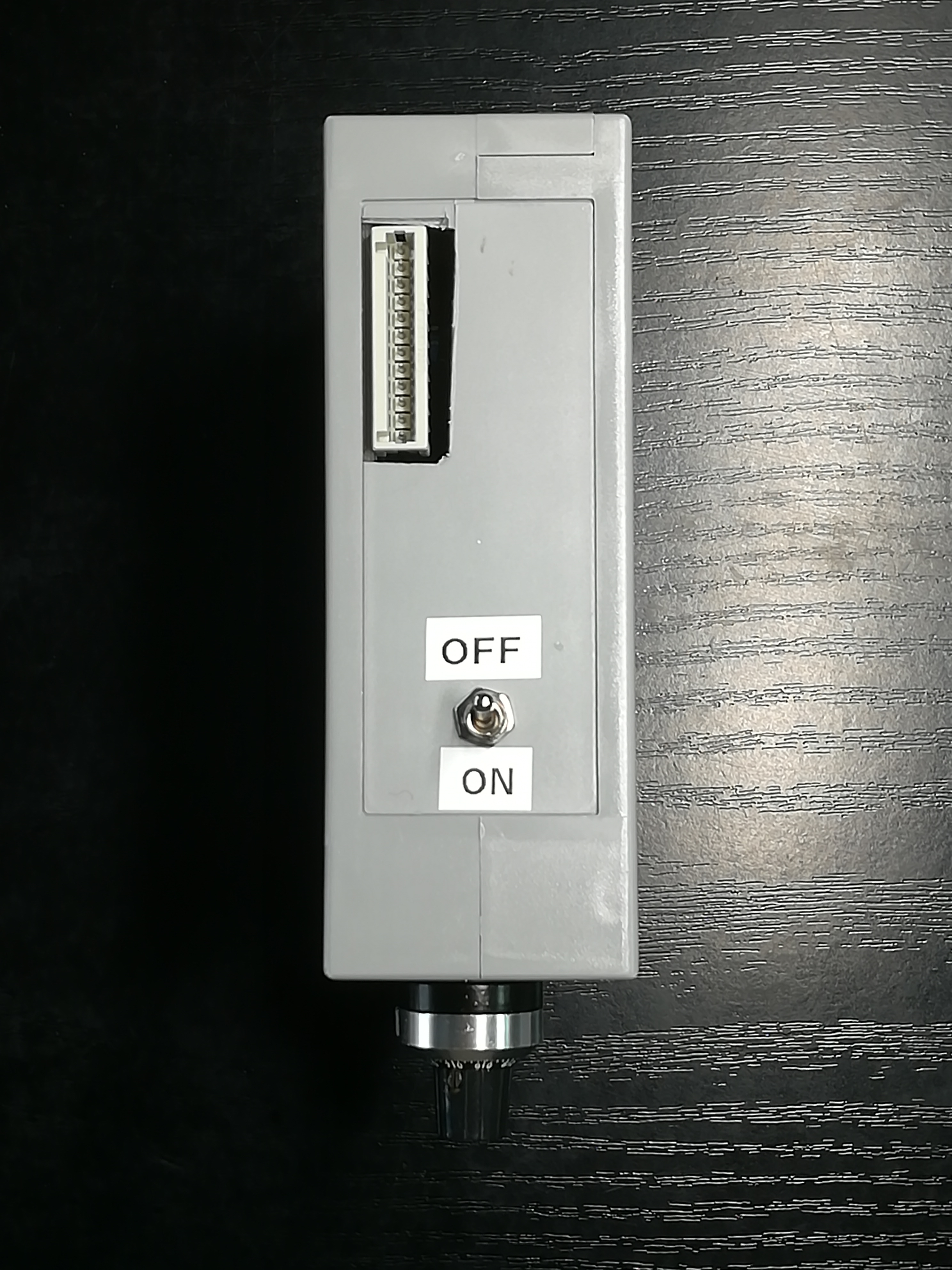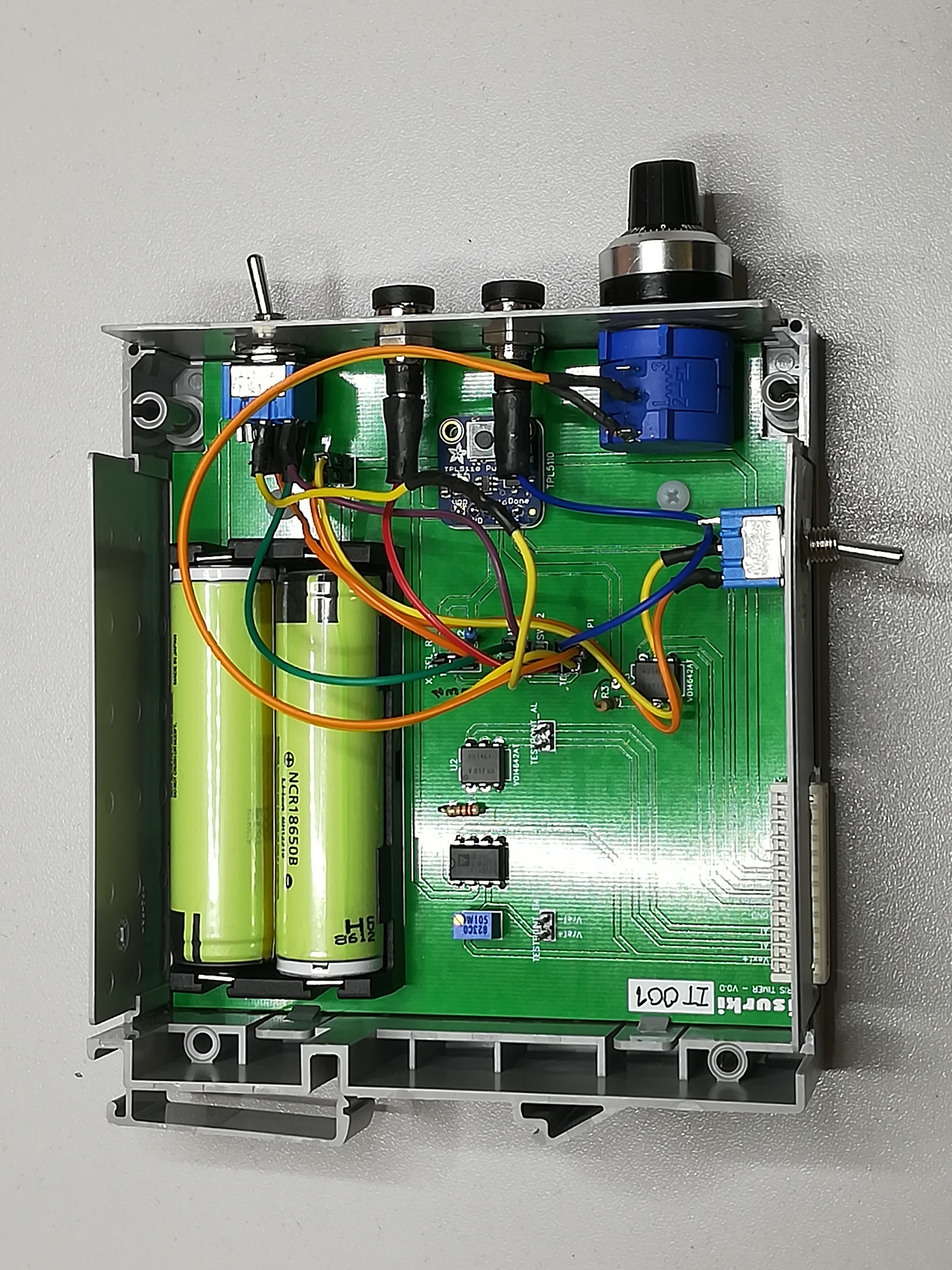 Aplication and features
IRIS TIMER is a self-powered industrial electronic timer that allows to control the switch on and off of loads up to 60V/2A, thus reducing its consumption cycle to the bare minimum keeping the load powered exclusively in the time interval in which it runs operative functions and reducing to zero the consumption of the installation while not execution tasks are required.


DATA SHEET