Smart self-powered IIoT data logger for water distribution networks and environmental parameters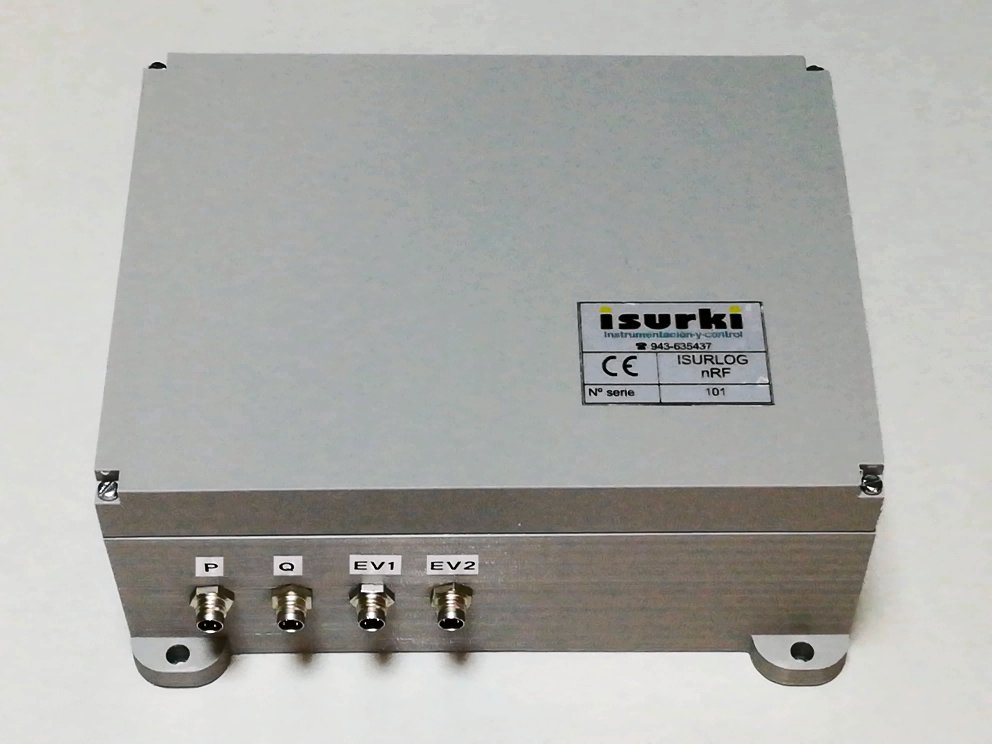 ISURLOG nRF is based in SP-IIoT-SAP technology (Self Powered Industrial Internet of Things Sensor Access Point), with the next outstanding features::
✔ Operate using rechargeable batteries, guaranteeing a minimum autonomy of 1 year with the most demanding cycle and controlling field actuators
✔ SMS messages remote configuration
✔ Remote logged data download from any internet connected smart device, in a .csv format (directly compatible with any spreadsheet)
✔ Two 4-20 mA analogue inputs, active or passive loop
✔ One potential free digital input for alarm signals and operational status.
✔ One counter digital input for water flow / electric power meters
✔ May be associated to a fixed or mobile location
✔ Include GPS receiver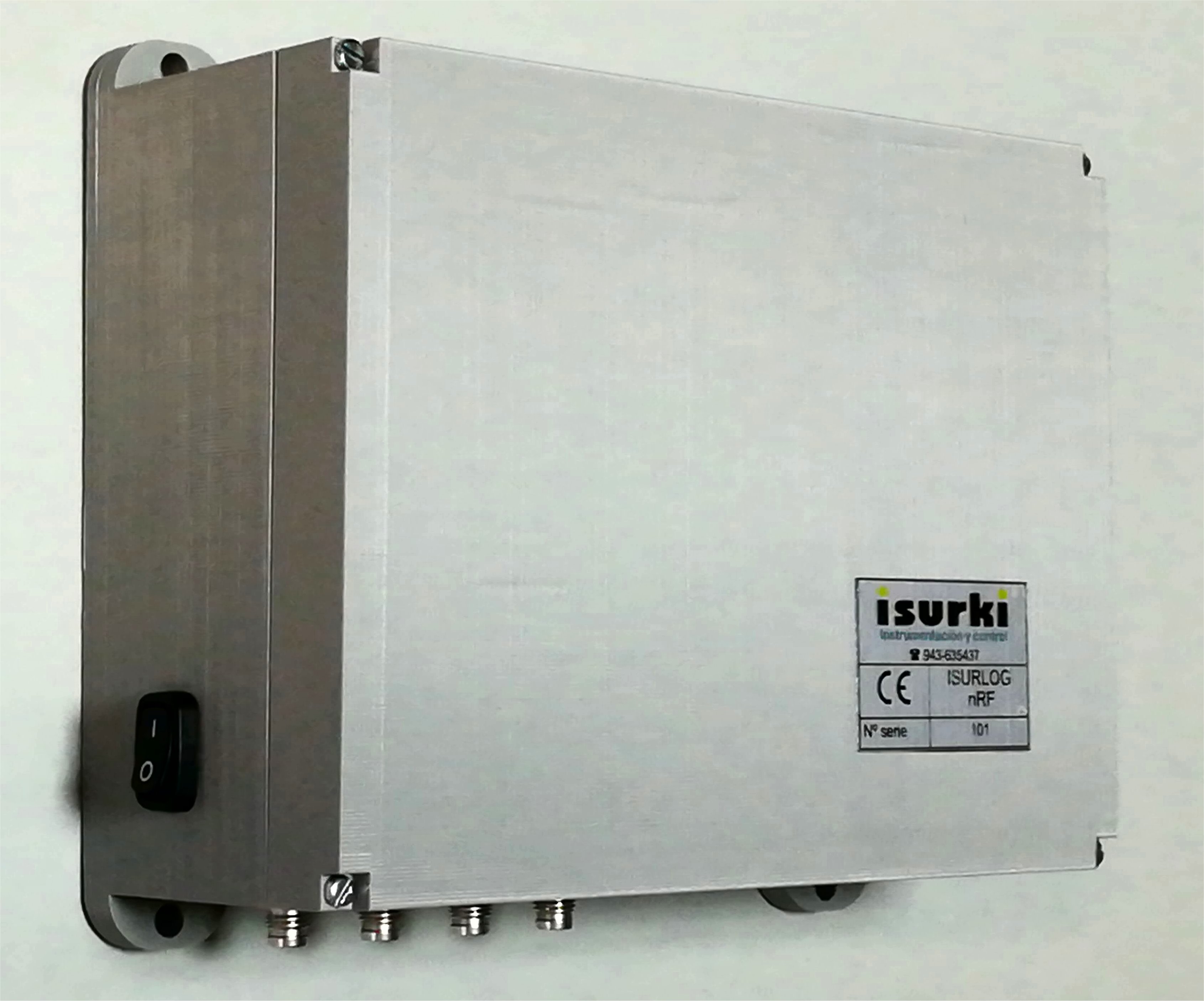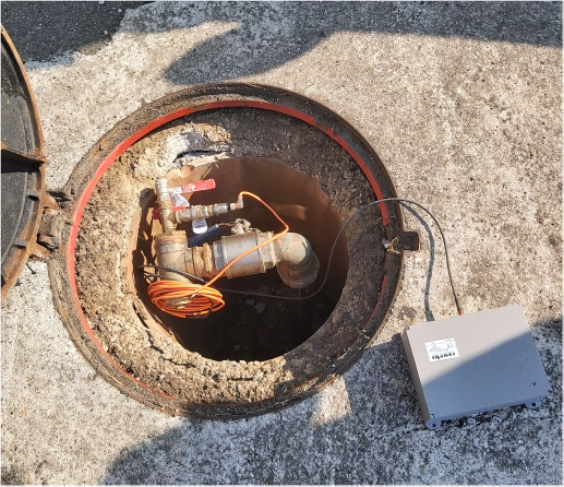 ISURLOG nRF is a last generation intelligent data logger that, in addition to the functions of a registrar with connection to the cloud, allows:
• Control traditional pressure regulation valves used in the water distribution networks, integrating them within the Industrial Internet of Things (IIoT), thus offering the following advantages:
-Provides users with on-demand real time information about hydraulic parameters and valve operating Status
-Automatically adapts hydraulic operation to network consumption requirements, optimizing service pressure according to demand needs and reducing leakage volumes
-Allows remote configuration at any time, from any device with an internet connection, of the operating parameters of the system
-Send messages in real time about alarms and malfunctions of both the process to be controlled and the devices used for this purpose parameters
-Sends SMS messages in real time about alarms and malfunctions of both the process to be controlled and the devices involved.
-Generates a database of historical records that allows analyzing and optimizing of the hydraulic operation of the network
• Free (open channel) and pressurized conduits gauging independently of their constructive and hydraulic features:
--Allows to concession holders for the use of volumes of water in the public hydraulic domain comply with the measurement and registration requirements establishedd by the regulatory entities of the public administration according to the legislation in force (Order ARM/1312/2009, of May 20th)
-Capacuty of regular section channels and known slope (Manning), Parshall channels, landfills (tiangular, rectangular and trapezoidal)...