ISURLOG 2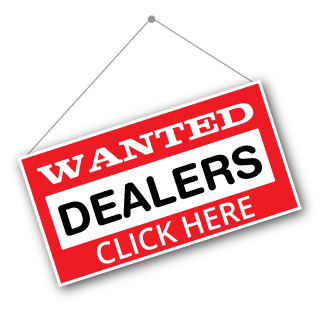 Smart self-powered IIoT cloud based data logger
ISURLOG-2 (2nd generation) IIoT data logger is based on the cutting edge SP-IIoT-SAP (Self Powered Industrial Internet of Things Sensor Access Point) technology, providing the next outstanding features:
✔ Operates using on board rechargeable batteries, guaranteeing a minimum autonomy of 400 days (considering 1 analogue input and 1 counter log cloud uploading every 15 minutes).
✔ Anytime available Telegram messages based remote user interface for:
● User parameters configuration.
● Alarms management.
● Real time values and states monitoring.
● On the cloud logged data download and management.
● Remote diagnostics and reboot.
✔ 4 x 4-20 mA analogue inputs, active or passive loop (supply provided by the unit).
✔ 4 x potential free digital inputs for counters, alarm signals and operational status.
✔ 2 x solid state relay digital outputs, for on field actuators control.
✔ On the cloud logged data hosting.
✔ UDP data streaming to third party devices.
✔ IIoT-NB and LORA connectivity options.
✔ Outdoors deployment polycarbonate plastic case design features UV protection, IP66 / IK08 protection degree and -40 to +85 ºC extended temperature range.
✔ Compact and robust plastic case (160x80x86 mm) allows deployment in confined areas.